Programme
Euromasters prepares you for a career in business, administration, diplomacy, policy formulation and research. The international MA programme focuses on the comparative analysis of European polity, politics and policy. It is operated by the European American University Consortium (EAUC). This vast network of renowned universities gives you the unique opportunity to complete the programme at a minimum of two and up to three different universities in Europe. Therefore, you do not simply pursue a European Studies degree, but experience Europe from the perspective of multiple countries, their (academic) cultures and languages. After the successful completion of all study requirements you are awarded a Joint Degree (MA in Contemporary European Studies) by the University of Bath on behalf of the EAUC.
Specialist Module I
Bath | Berlin | Chapel Hill | Grenoble
Specialist Module II
Bath | Berlin | Grenoble | Siena
Thesis Module
Bath | Berlin | Siena
Mission Statement
Euromasters - Europe and the wider world
Euromasters is more than a European Studies program - It's a truly European Experience.
Operated by the network of renowned universities of the European American University Consortium (EAUC), Euromasters is a unique graduate-level programme that affords students the opportunity to study Europe from inside. Students can study at two or three partner sites of the EAUC in Europe or the US. Established in 1995, this interdisciplinary MA programme focuses on contemporary Europe and the role of Europe in the wider world. Students learn about EU institutions, European integration, societal modernization and democratization in European countries, Europe's role in international relations and its position in the international security architecture. They focus on the pressing issues Europe faces today such as security, immigration and economic disparity. Euromasters educates students by way of classroom and experiential learning environments. We train individuals in the methods of social-science critical inquiry and cultural adaptability. We remain committed to and engaged with the alumni community as our graduates pursue many different types of goals in international diplomacy, business, education, politics, law, and research.
#European Integration

#International Relations

#Security

#Diplomacy
Our Euromasters Team
The Euromasters Team takes student counseling very seriously by providing all our international students with comprehensive academic and extra-curricular advising at each site.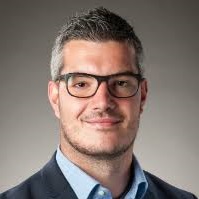 Director of Studies at the University of Bath
Mattia Cacciatori has a wide range of research interests and is currently involved in a number of projects examining the role of international law in conflict resolution, the complications of prosecuting Heads of State, as well as humanitarian intervention. He regularly contributes to well-known blogs in international relations such as Justice in Conflict, E-International Relations, Justice Hub, The Conversation, and LSE political blogs.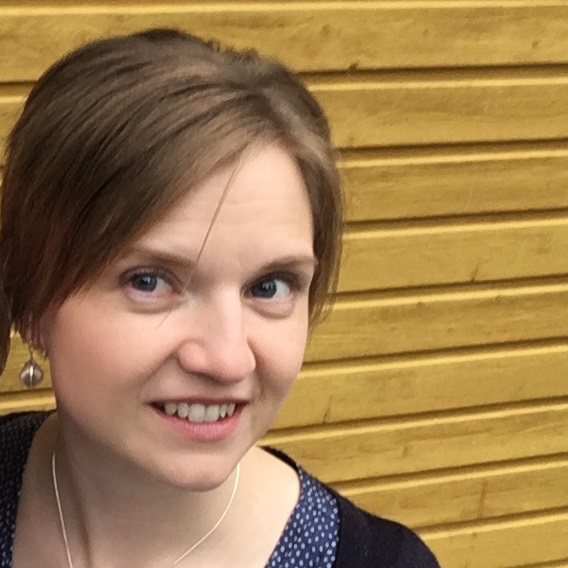 Maria Melkko
Postgraduate Taught Administrator and Student Advisor at the University of Bath
Maria is the "good soul" of Euromasters and your first point of contact in Bath. She is responsible for all of the administrative parts of the programme and will happily support you from application to graduation.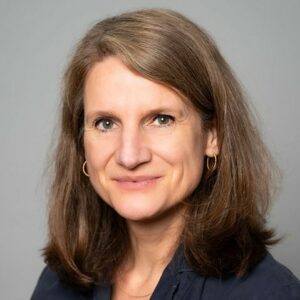 Dr. Claudia-Yvette Matthes
Director of Studies at Humboldt-Universität zu Berlin
Claudia-Y. Matthes is focusing on modernization and democratization processes in Eastern Europe in her research. If you want to know anything about the political system of Hungary or Poland – just ask her!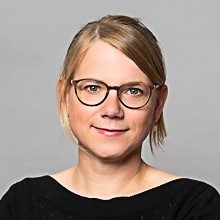 Daniela Jahn
Student and Career Services Manager at Humboldt-Universität zu Berlin
Daniela Jahn is the first point of contact at Humboldt-Universität. She manages the whole registration process and will assist you along every step on the way of coming to Berlin. Furthermore, she is responsible for career services and will be happily to help you to find an internship or job after your studies.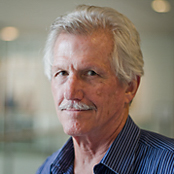 Prof. John Stephens
Director of the Center of European Studies at the University of North Carolina at Chapel Hill
John Stephens main interests are comparative politics and political economy, with area foci on Europe, the Antipodes, Latin America, and the Caribbean. He teaches European politics and the political economy of advanced industrial societies.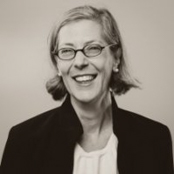 Sarah Hutchison, Ph.D.
Associate Director at the University of North Carolina at Chapel Hill
If you want to meet Sarah Hutchison, you choosing 'Euromasters with Trans-Atlantic track' is a first step. She will be happy to answer all questions concerning admissions and courses at UNC.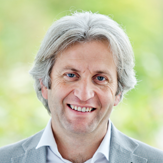 Dr Fabien Terpan
Director of European Affairs at Sciences Po Grenoble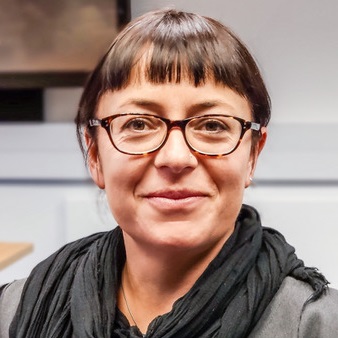 Rossella Borri, Ph.D.
Associate Director of Studies at University of Siena
What Euromasters say about the Programme
Many graduates of Euromasters have gone straight into jobs in their field. We are very proud of their accomplishments. If you are a prospective student, let us know and we will work to get you in touch with alumni who can provide some tips as you consider Euromasters. Likewise, if you are a Euromasters alumni, please get in touch. We'd love to hear from you!